Photo courtesy of the Staenberg Group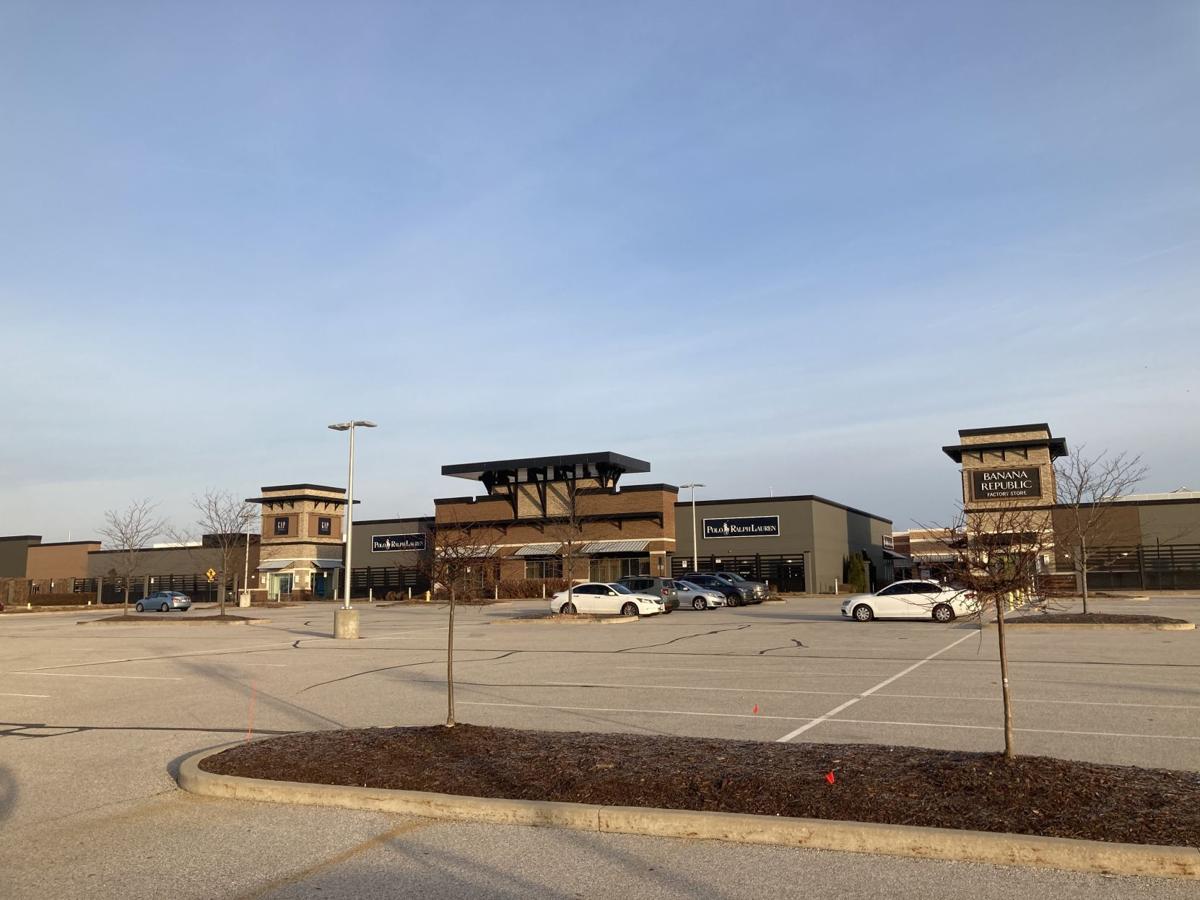 Photo courtesy of the Staenberg Group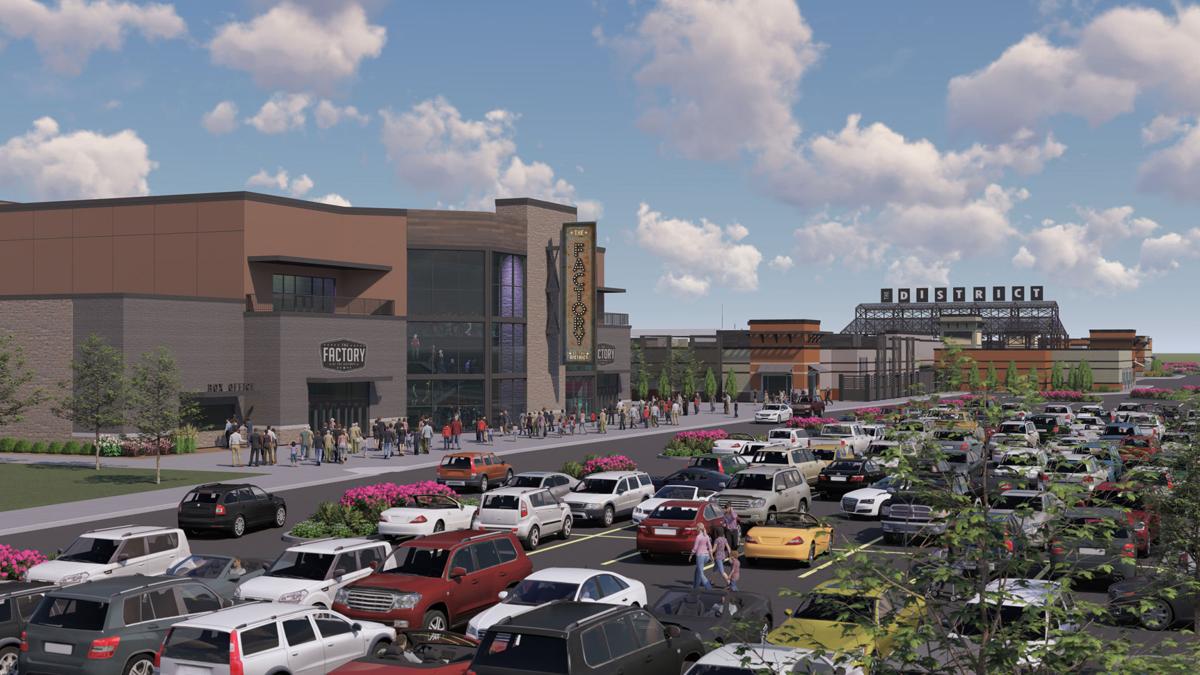 Reproduced with the kind permission of the Staenberg Group
From Drew Gieseke

The entertainment scene in Chesterfield will look very different next year.
A new all-in-one destination called The District is transforming Chesterfield Outlets shopping center into a thriving hangout for visitors and residents alike. Guests can enjoy top-class experiences such as Topgolf and iFLY, as well as unique venues and dining concepts, without ever having to leave the outdoor complex.
"We looked at what was missing – it allowed us to take advantage of what was already there," said Tim Lowe, vice president of leasing and development for The St. Louis-based Staenberg Group, which is developing The District . "What we thought was missing in the [Chesterfield] Tal was entertainment. "
Once the development is fully realized, guests will have a walk-in entertainment space where they can listen to live music, sip a cocktail, play golf with their kids, and indulge in dinner without getting behind the wheel or partying.
The focus of the gradual development are two anchor projects that will be connected to Chesterfield's existing Topgolf location on North Outer 40 Road.
One anchor is The Factory, a 3,000-person live venue covering 52,000 square feet with state-of-the-art lighting and sound. From the venue, on the way to debut in May 2021, visitors can expect an industrial atmosphere with lots of exposed brick and steel.
"The factory will truly be a facility for everyone in the area," said Brian Harp, The Factory's chief operating officer. "We plan events that span all genres of music, from rock 'n' roll to country to R&B and hip-hop. Our goal is [to] Program the venue so that everyone feels like there is something they can't wait to see at The Factory. "