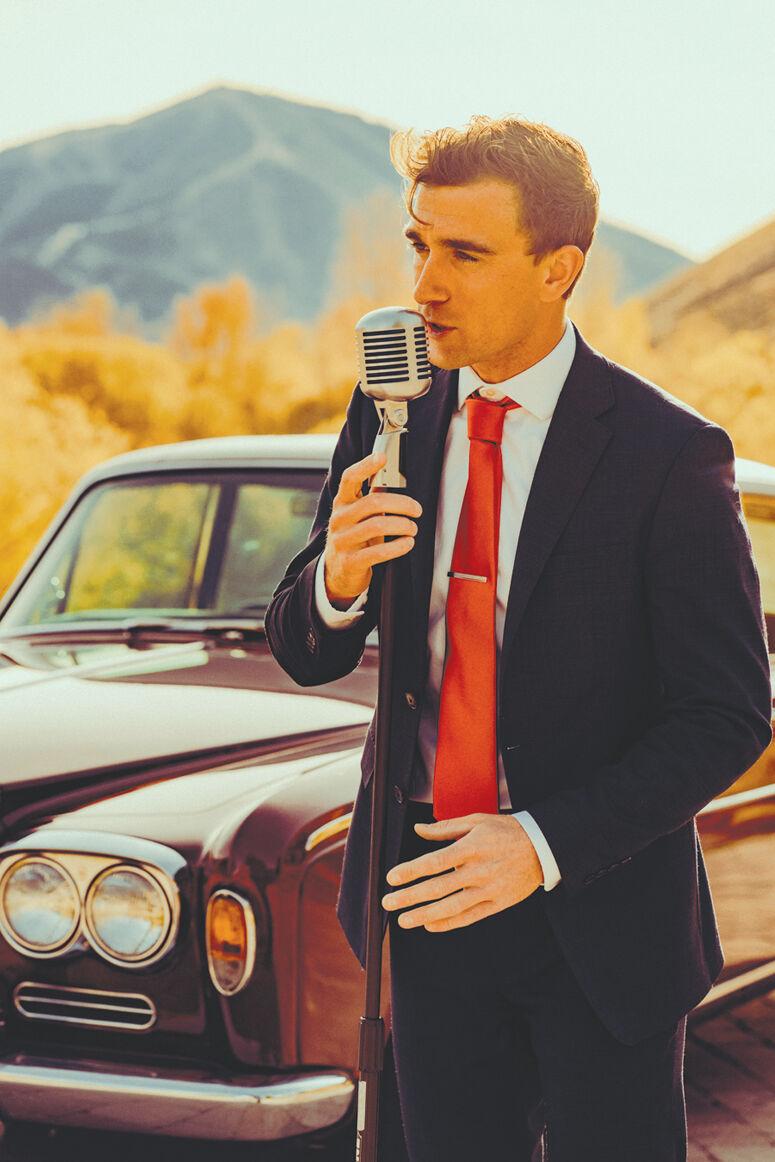 Travis McDaniel will perform at Limelight on Saturday October 16.

Photo courtesy Halsey Pierce


For Travis McDaniel, making music is a meditation.
"This is where I charge up," he said.
This Saturday, McDaniel brings his soul-soaked neo-jazz to the Limelight Hotel. The Boise musician regularly visits the Wood River Valley.
"I seem to fill this niche of classic cocktail parties and weddings," said McDaniel. "Limelight is fun because I can play more of my funk and soul music."
He often plays bossa nova in the Duchin Lounge.
"I like the entertainment aspect," said McDaniel. "But I also like to offer an atmosphere to people who are on site or who may be visiting."
After living in Philadelphia for about seven years, he returned to Idaho to pursue his love of the outdoors: biking, fly fishing, and skiing. Still, he can't shake off the east coast's jazz sound.
McDaniel takes great pride in introducing new songs to people. Although he plays standards like "Fly Me to the Moon" and "You Make Me Feel So Young", he also plays deep cuts like "My Buddy" and "But Not For Me".
Quote
"I love this community and at every gig I play there is always a familiar face."
Travis McDaniel
McDaniel has always been "madly obsessed" with Chet Baker's delivery.
"I think he was very conservative in his trumpet playing and singing," said McDaniel. "It somehow lets the listener lean forward and collect."
Years ago he first wrote texts as poetry. Today he lets music take him wherever it wants. While in town, he jams with local jazz classics like Brooks Hartell.
McDaniel recently took guitar lessons again through Zoom. He wants to refine his craft and learn where his melodic guitar fits into a jazz trio without disturbing the bass or piano.
Though he's eager to record an album in the next year or so, McDaniel is in no rush.
"I'm very happy with my weekly appearances at the Duchin Lounge and my bi-weekly appearances at Limelight and all the little private parties in between," said McDaniel. "I love this community and at every gig I play there is always a familiar face."
More coverage
About Travis McDaniel
Where: Lounge in the Limelight Hotel
Date: Oct 16
Time: 17:30
Costs: For free