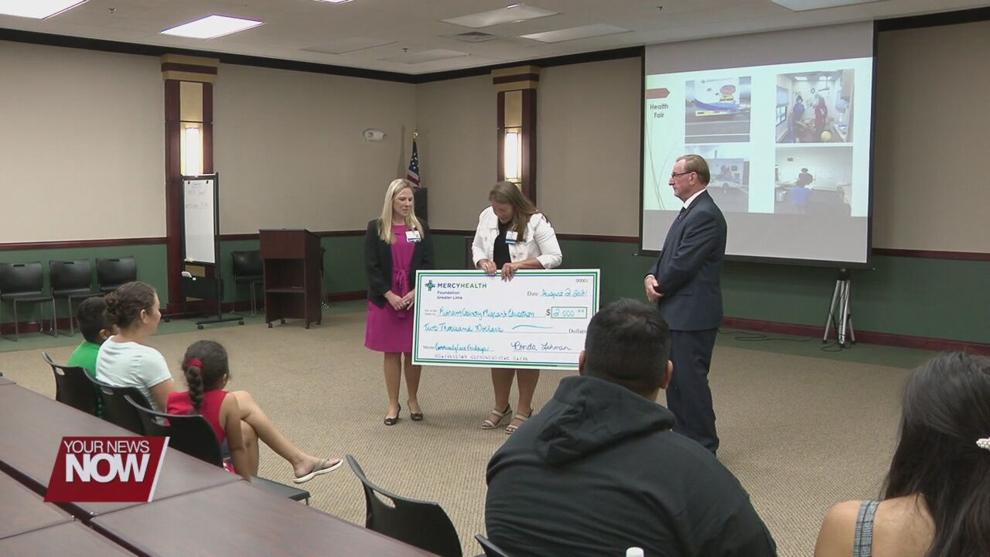 Mercy Health St. Rita's raises money to support an educational program in the region. St. Rita's raised $ 2,000 for the Ohio Migrant Education Program as part of the Community Care Friday fundraiser, where employees could dress casually in exchange for a donation.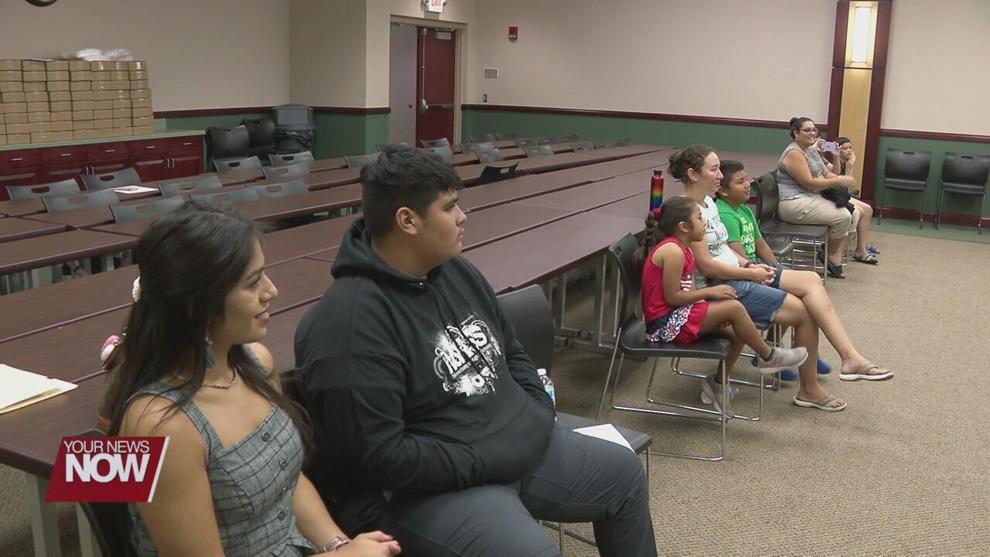 At the local level, this program offers summer courses for immigrant students in Putnam County.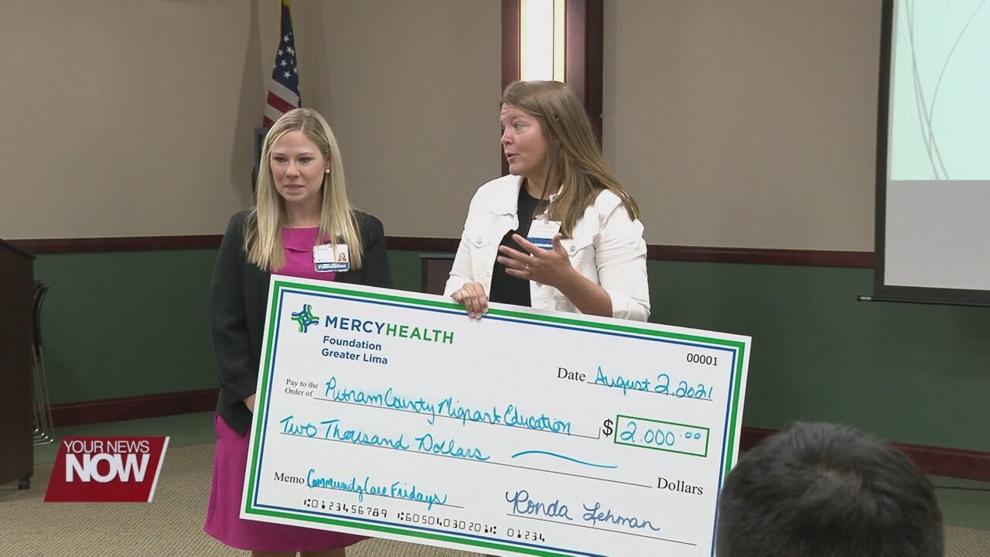 Representatives from St. Rita's presented the check to the Putnam County Education Service Center director, and some students who have completed the education program spoke about how their experiences helped make them what they are today.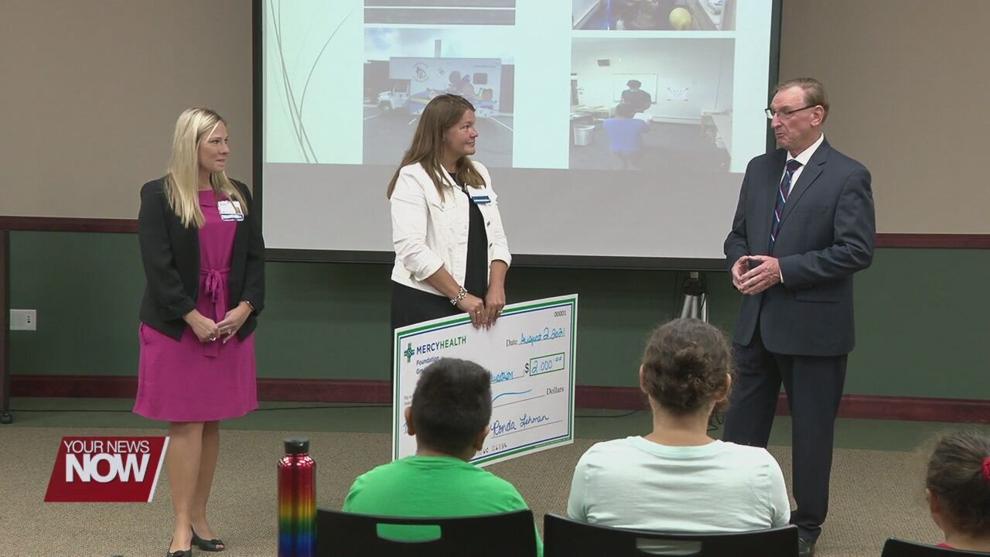 "Now I've been taking Algebra 2 over the summer here in high school, and I'm planning on doing pre-calculus for the school year," said Gael Salinas. "I hope the program will continue to help other children who come, like my younger sister who is at it."
Those with Mercy Health say they wanted to give back to a program that does so much for children in the area.
"We look out for one another in our community, and when it became necessary, our team said we would like to do it and support it," said Government Director Beth Keehn and Community Affairs for Mercy Health St. Rita's. "Personally, my family has been busy with it since I was very young, so it's a chance for me to get back in touch, but it's really a broader impact – our friends and our neighbors that we care about."
This is the second year St. Rita's is running a community care fundraiser.
Copyright 2021 by Lima Communications Corporation. All rights reserved.