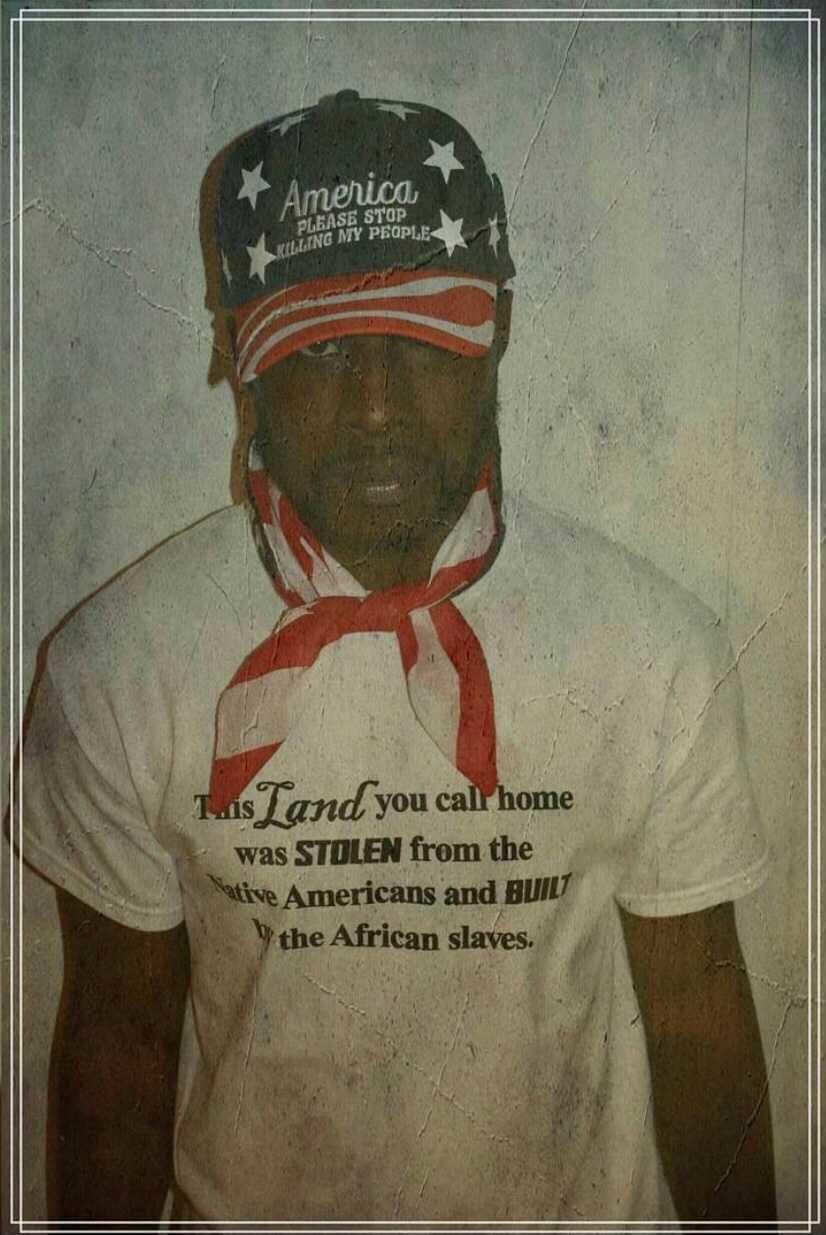 Patrick Smith models two of his favorite designs Heavy7Hearts' early days of news he believed his UW-Stevens Point campus should hear.
Courtesy Heavy7Hearts


He had classmates model the objects for videos and photos he would take for social media. And he wore his gear on campus, including those student government meetings. "Because it was such a strong message, people kind of felt. And that's exactly what I wanted, "said Smith.
Later, as he worked his way through school, he took jobs at local screen printing companies to learn the process himself. If he could print his own products, he thought, he would not have to deal with setbacks from printers who viewed his messages as arsonists.
And he didn't stop there. In addition to wanting to print on blank factory clothes, Smith taught himself how to sew youtube videos and friends. He called the line Heavy7Hearts for the seven days in which God created the earth according to the Bible.
His goal: "Change the world one trend at a time."
After graduating in 2018, Smith returned to a Madison who, to his eyes, was as he had left him. He took jobs in after-school programs where he saw children facing the same challenges and lack of support that he had encountered. He saw people without a home in the streets and thought of his own family's struggle to put a roof over their heads.