LOS ANGELES – (BUSINESS WIRE) – Nov. September 2021–
Hammitt, Inc., an emerging leader in the prestige handbag market, today announced the beginning of an offering of up to $ 25 million worth of common stock under Regulation A of the Securities Act. Hammitt stock retails for $ 1.10 per share with a minimum purchase of $ 550.
This press release contains multimedia. Check out the full version here: https://www.businesswire.com/news/home/20210920005195/en/
(Photo: Business Wire)
There is no underwriter or placement agent in connection with this offer. Dalmore Group, LLC, a member of FINRA / SIPC, will perform certain administrative and technology-related functions in connection with the offer.
Hammitt was founded in 2008 and started by current chairman Tony Drockton, who recruited Andrew Forbes as Hammitt CEO in January 2018; Andrew was the CFO of Vidal Sassoon, COO of Jimmy Choo USA, and CEO of Kardashian Brands and Taryn Rose. Since 2018, the brand's revenue has grown nearly 30% per year, with growth expected to reach 60% in 2021.
Hammitt's designs mark the future of American luxury handbags with a hybrid formula that celebrates both fashion and functionality. The brand also offers a lifetime promise of free repairs, underscoring the brand's commitment to longevity and sustainability.
Hammitt's online direct sales channel is growing nearly 100% annually. The brand's nationwide credibility rests in part on over 800 impressive wholesale partners, from family-run retail giants like Dillard's and Von Maur to luxury resorts like The Four Seasons, Ritz Carlton Hotels and Montage Hotels & Resorts.
Hammitt now wants to expand its community through this Regulation A funding round. The funds will be used to further scale Hammitt's already extensive advertising efforts and increase inventory levels in response to consumer demand. Certain investors will be recognized as part of the Hammitt family based on their investment level and will receive a limited edition gift as an exclusive benefit.
The offer is made pursuant to an offer circular that has been filed with the US Securities and Exchange Commission.
https://sec.report/Document/0001104659-21-107103/
This press release does not constitute an offer to sell or the solicitation of an offer to buy these securities, nor will any sale of these securities be made in any state or jurisdiction in which such offer, solicitation or sale prior to registration would or would be unlawful or unlawful Qualification under the securities laws of such state or jurisdiction.
Potential investors can learn more about Hammitt on the brand's investor page invest.hammit.com.
About Hammitt
Hammitt designs to surprise and delight with every innovation and is one step ahead of its customers' wildest wish lists. Whether an accessible cell phone pocket, laptop compartment, six-way reverser or height-adjustable straps, there is a lot of functionality in every Hammitt silhouette. In addition, every zipper and piece of hardware comes with a lifetime promise of free repairs, so the Hammitt woman can plan on passing her favorite styles down for generations to come.
How to connect with HAMMITT Los Angeles:
www.hammitt.com // @hammittla
Show source version on businesswire.com:https://www.businesswire.com/news/home/20210920005195/en/
CONTACT: Media contact:
Michelle Steinberg
The deFIANT
Michelle.Steinberg@thedefiant.com
KEYWORD: UNITED STATES NORTH AMERICA CALIFORNIA
INDUSTRY KEYWORD: FASHION ONLINE RETAIL RETAIL LUXURY CONSUMER DEPARTMENT STORES WOMEN
SOURCE: Hammitt, Inc.
Copyright Business Wire 2021.
PUB: 09/20/2021 06:00 / DISC: 09/20/2021 06:02
https://www.businesswire.com/news/home/20210920005195/en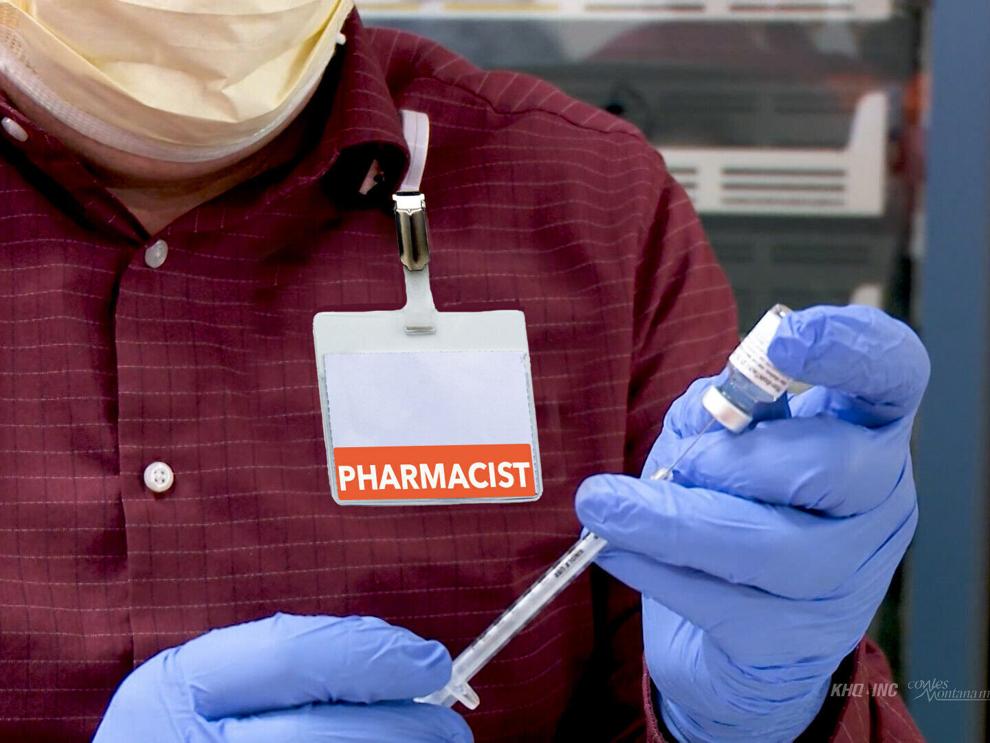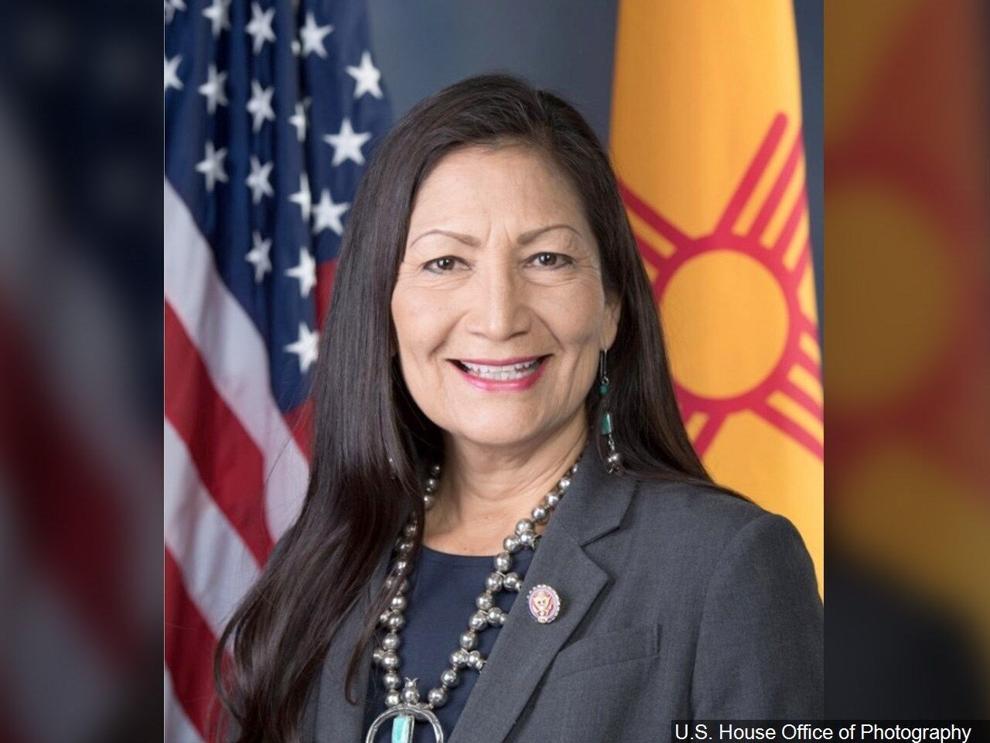 Copyright Business Wire 2021.