THE Craic by the Creek Festival, recently held in Greater Manchester, attracted some of the top names in Irish and country music.
Originally planned for 2019, the festival was postponed and then postponed due to the Covid-19 pandemic and the associated travel restrictions.
Band Lampa from Birmingham (PICTURES: Chris Egan)
When it became clear that the festival could take place this year, ticket sales soared and quickly sold out.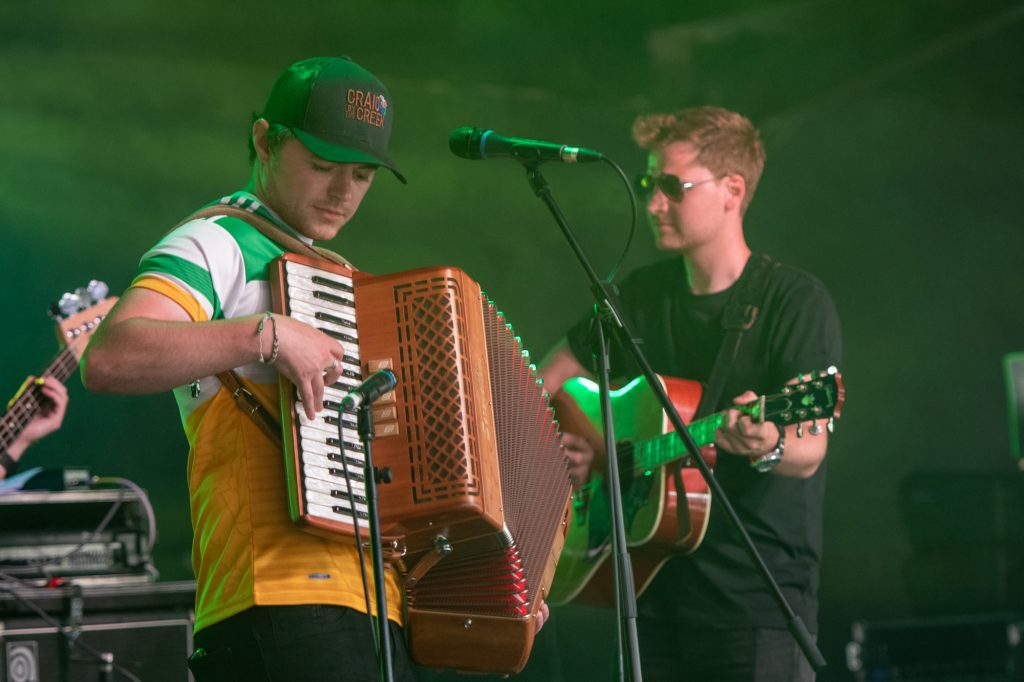 Two-thirds of the event organizing team, Matt and Donal, take the main stage (PICS: Chris Egan)
Such was the demand for a return to Irish live and country music that the organizers realized that the festival would be much more than celebrating live music, but also a party to celebrate the lockdown.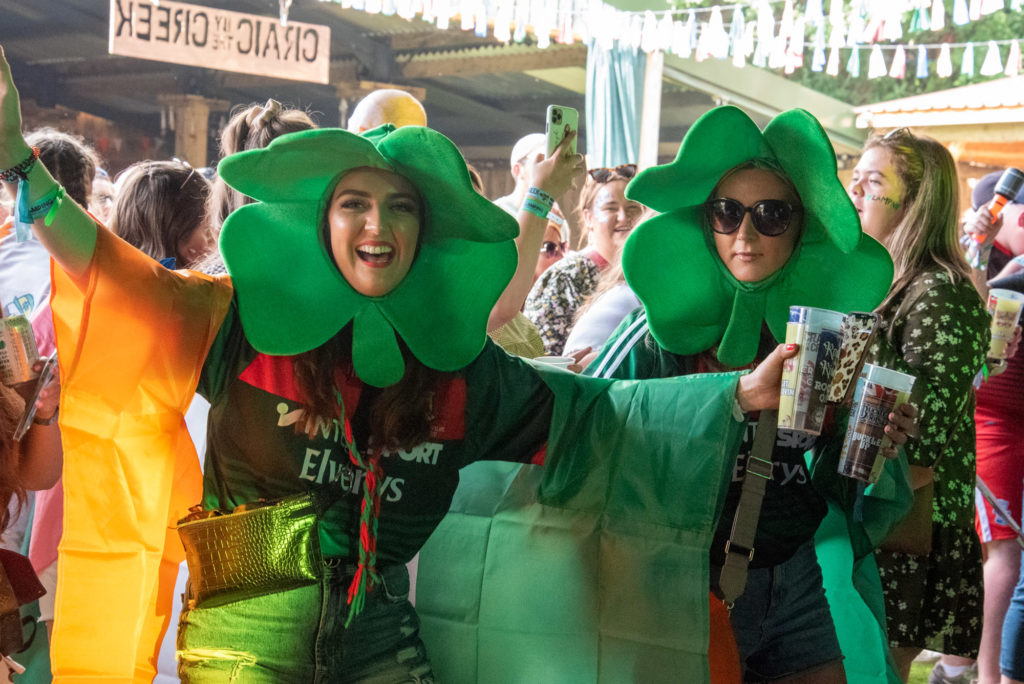 Craic By The Creek audience was in tip top shape (PICTURES: Chris Egan)
The three-day event featured artists Nathan Carter, All Folk'd Up, Lisa McHugh, Mike McGoldrick and the Joe Keegan Band on the Big Barn Stage.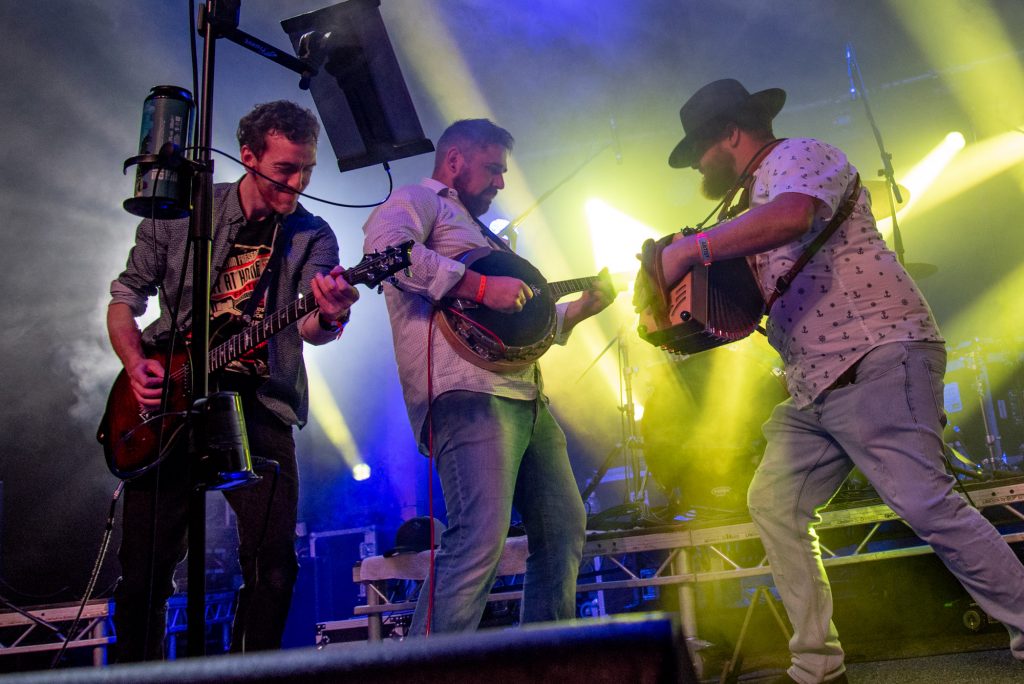 All Folk'd Up in Action (PICTURES: Chris Egan)
Elsewhere in the line-up, Catherine McKenna, Gareth Nugent, Crossroads and Matt and Donal performed on the Bethell Stage, giving festival goers the chance to get up close and personal with the biggest names in traditional and contemporary Irish music.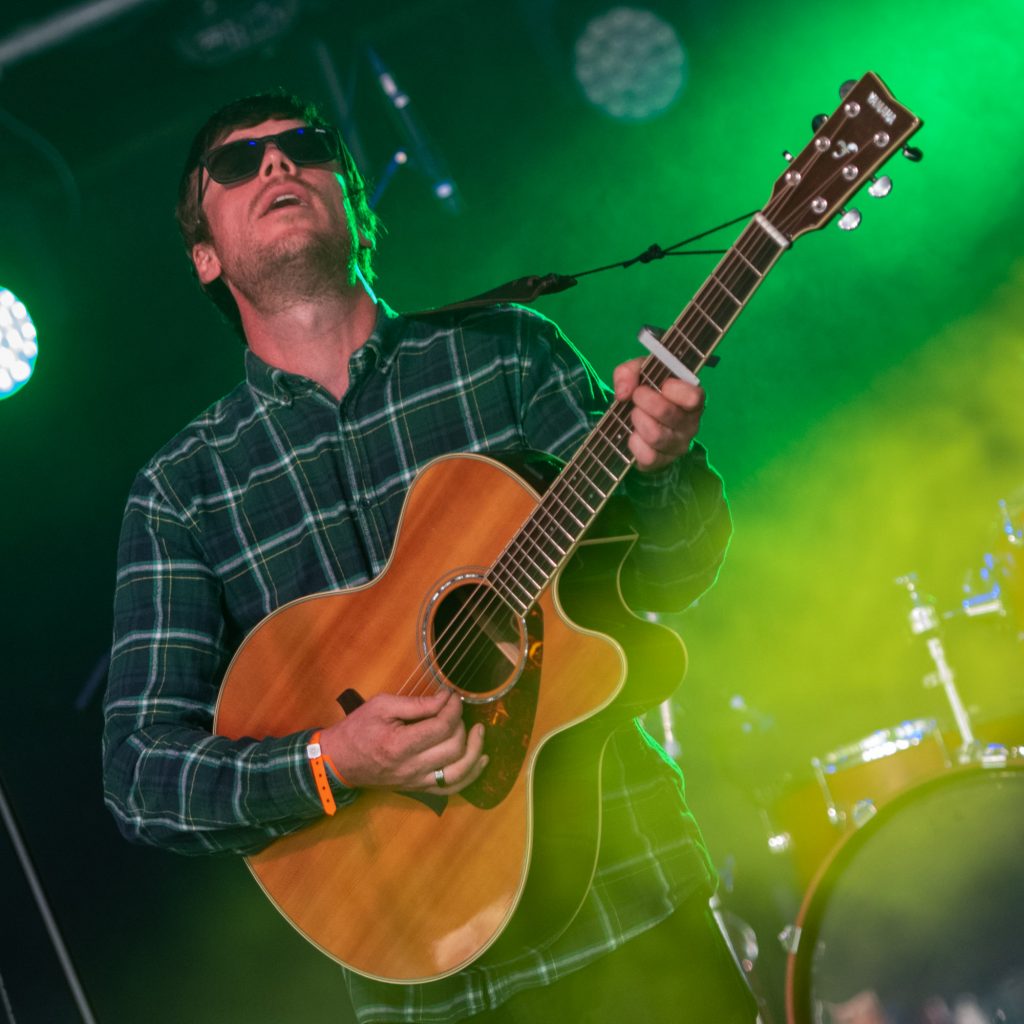 Dara Woods gets the Saturday afternoon music going (PICTURES: Chris Egan)
Based on the success of the opening festival Craic by the Creek, the event has already confirmed its dates for 2022.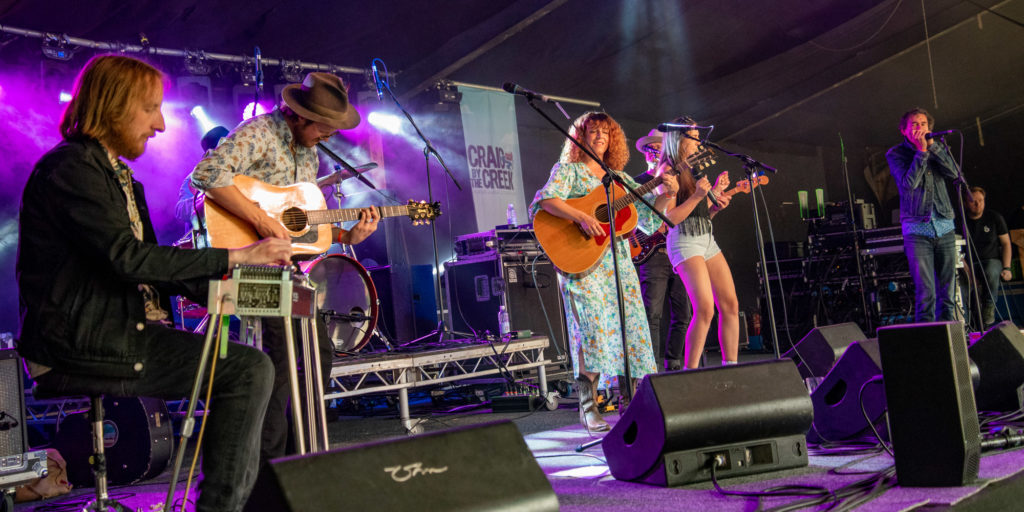 Chorlton Country Club, one of Manchester's most popular country bands (PICS: Chris Egan)
Craic by the Creek 2022 takes place July 22-24.
For more information click here.
One moment please…