The Greenwood Ave. brand has become a favorite of many for its mix of vintage flair with a keen eye on today's fashion.
founder Trey Thaxton is the man behind this brand, and he's sporting the classic BWS bomber at his 19&21 pop-up inside Mother Road Market. Look for the shop through mid-February.
Greenwood Ave. began in 2018 with T-shirts sporting logos from landmark businesses destroyed in the 1921 Massacre. "There's more meaning than just looking cool," Thaxton says. It's the conversations and stories these designs ignite that's really the goal, he says.
Since its inception, the clothing line has expanded to include sweatshirts, jackets and accessories for women and men. A children's line might be in the future, he adds. He's especially proud of a recent partnership with Legion cycling team and the brand's expansion outside of Tulsa.
Thaxton originates the designs for Greenwood Ave., and the majority of the products are screen printed here in Tulsa.
"Whatever I touch or do has to have meaning," he says. Take the shop — along with Greenwood Ave. brand items, Thaxton has mixed in products from other local, Black-owned companies. On the shelves today are candles from Subtle Home Co., barbecue sauce from Albert's Gourmet Barbecue Sauce and Zela roll-on pain relief.
Thaxton hopes to open 19&21's brick-and-mortar in the Greenwood District this year, which will give him even more opportunities to give back to the community. Right now, 10% of all Greenwood Ave. Sales go to north Tulsa community efforts. Recent recipients have included Oasis Fresh Market and Crossover Preparatory Academy. "For me it's about uplifting other people," he says.
Tulsa favourites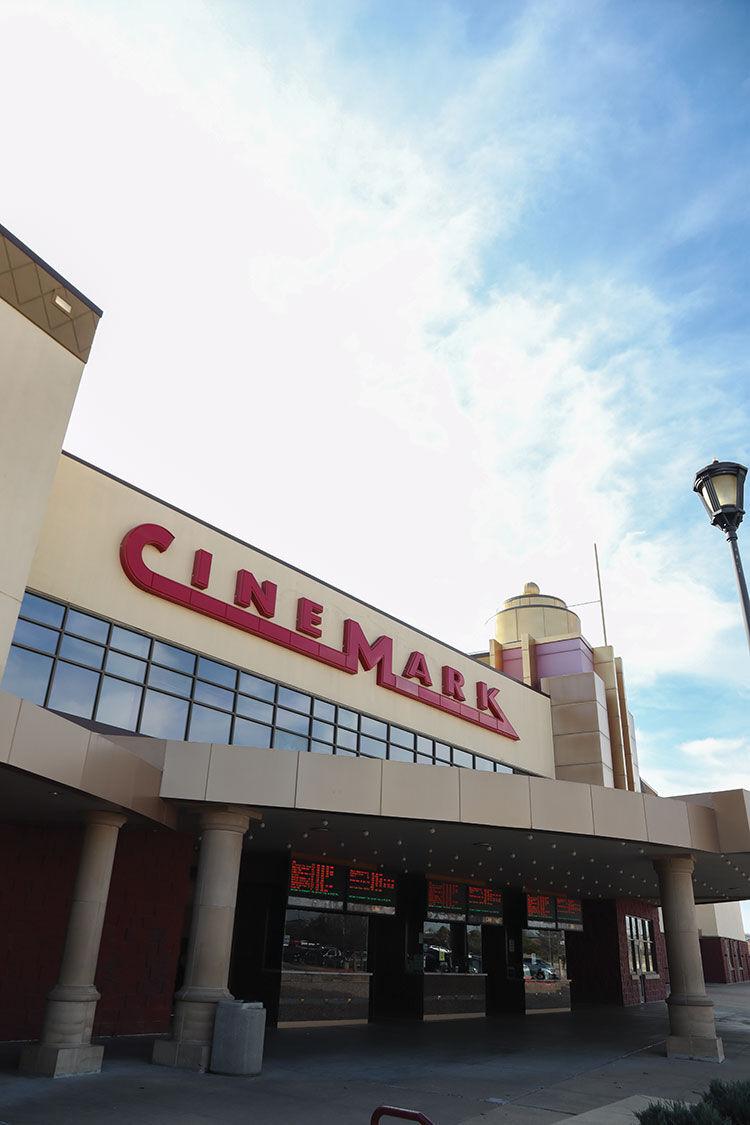 Date night with wife ambergris means getting a babysitter for their two children, grabbing some sushi and catching a movie at Cinemark Tulsa.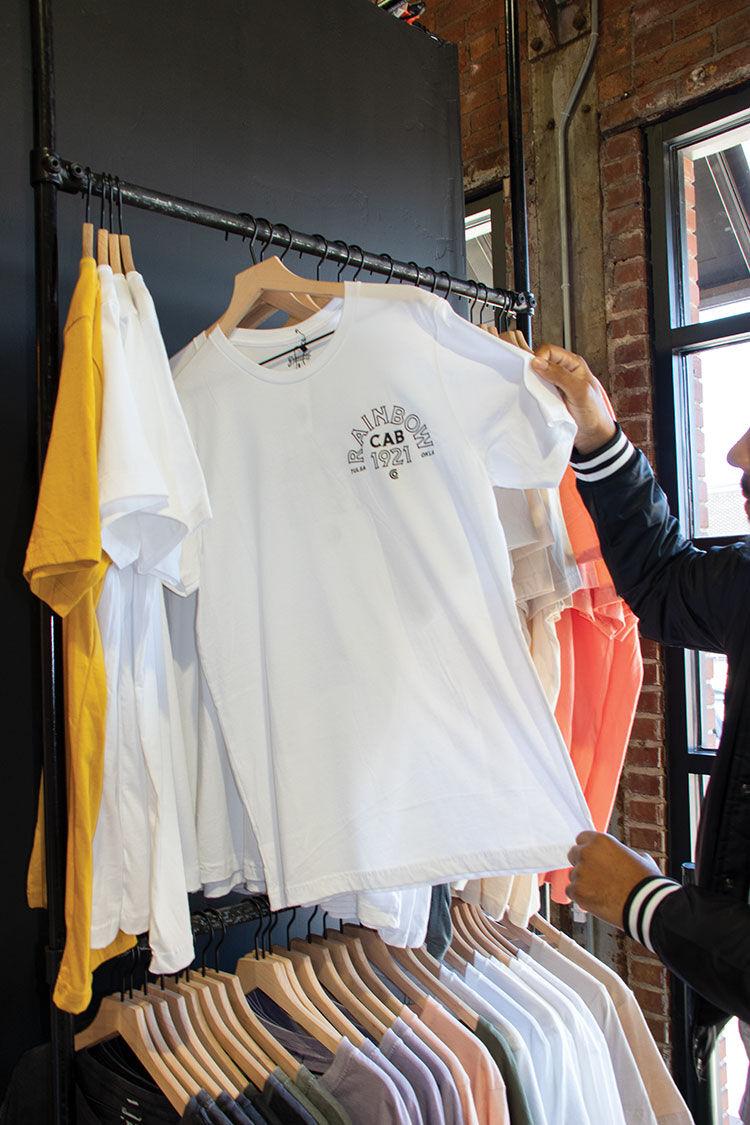 the Rainbow cab design is one Thaxton's favourite. The nostalgic logo was one of the first he put on Greenwood Ave. Clothing back in 2018.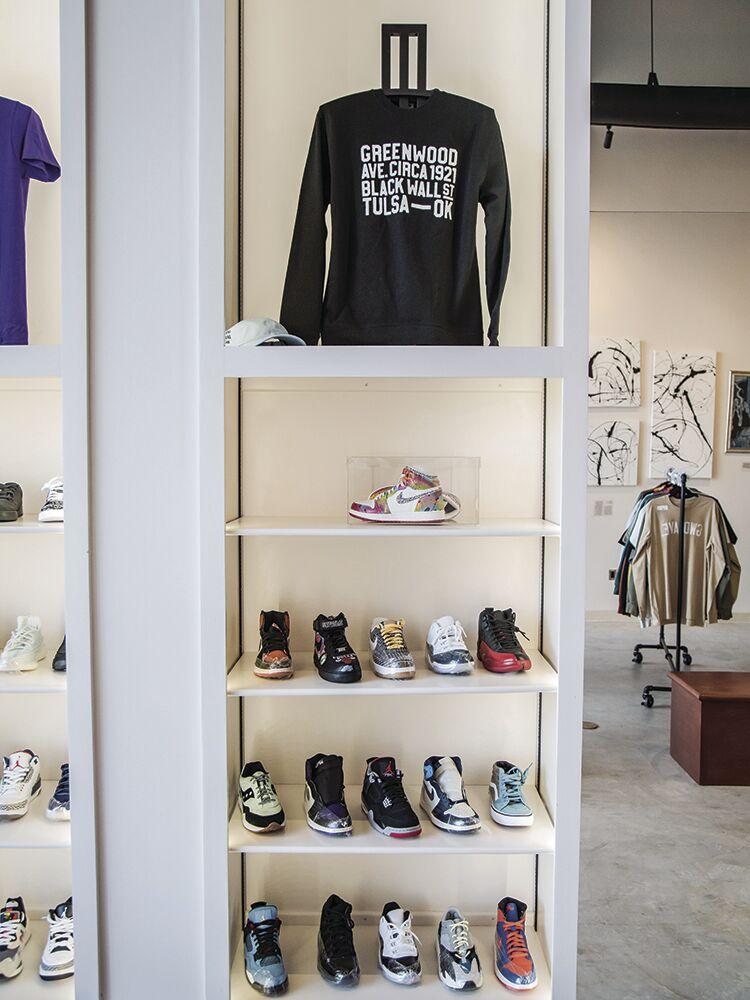 Thaxton loves to browse the sneaker selection at silhouette. Store owner Venita Cooper has carried Greenwood Ave. products from the beginning.