Former Indian batsman Ajay Jadeja has praised India's young generation for their fearless style of cricket and has taken a commanding stance against bowlers. India eventually showed off its offensive gameplay, which its captain Virat Kohli spoke about in ahead of the five-game T20I series England. Ajay Jadeja has praised India's new generation for adapting well to the shortest format and doing it boldly.
India's debutant Ishan Kishan has earned admiration from the cricket fraternity. He built a brilliant fifty to take a seven-wicket win for India in Sunday's second T20I against England in Ahmedabad. The left-handed batsman amassed five fours and four sixs in his 32-ball 56 and shifted the pressure on the tourists, even as they fired KL Rahul for a duck. Kishan added 94 with Virat Kohli in no time when India galloped home from seven wickets.
Ishan Kishan and Suryakumar Yadav [Image-BCCI]Ajay Jadeja reckoned that Suryakumar Yadav and Ishan Kishan would have slammed the doors and reached the national team instead of just knocking on them. While there is intense competition for all spots, Ajay Jadeja believes the younger generation has confidence in themselves to reclaim their spot through IPL. The 50-year-old recalled Rishabh Pant doing this in tests for India for a few days, and Ishan Kishan brought a similar breath of fresh air.
"As mentioned, they kept knocking on the doors. However, Suryakumar Yadav and Ishan Kishan popped it and made it into the Indian team. The new generation has no doubt that they won't get a second chance as there is IPL to look forward to. Hence, they will likely get chances. With Rishabh Pant in test matches, Ishan Kishan is another kid who has made it with his style of play. " Ajay Jadeja told Cricbuzz.
T20 isn't about consistency, it's about coming to the party on a specific day: Ajay Jadeja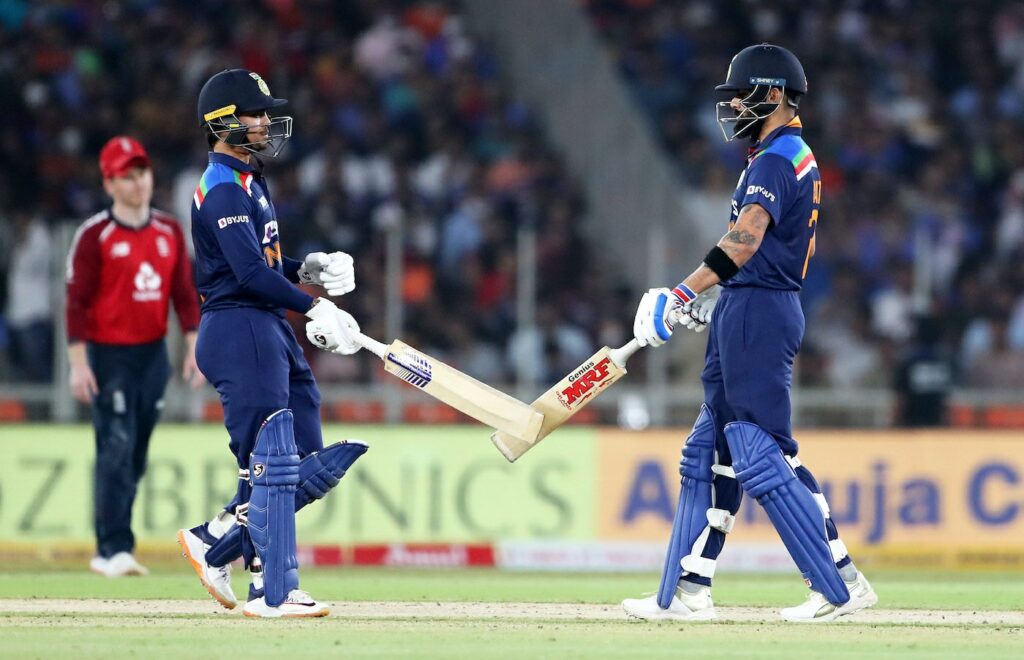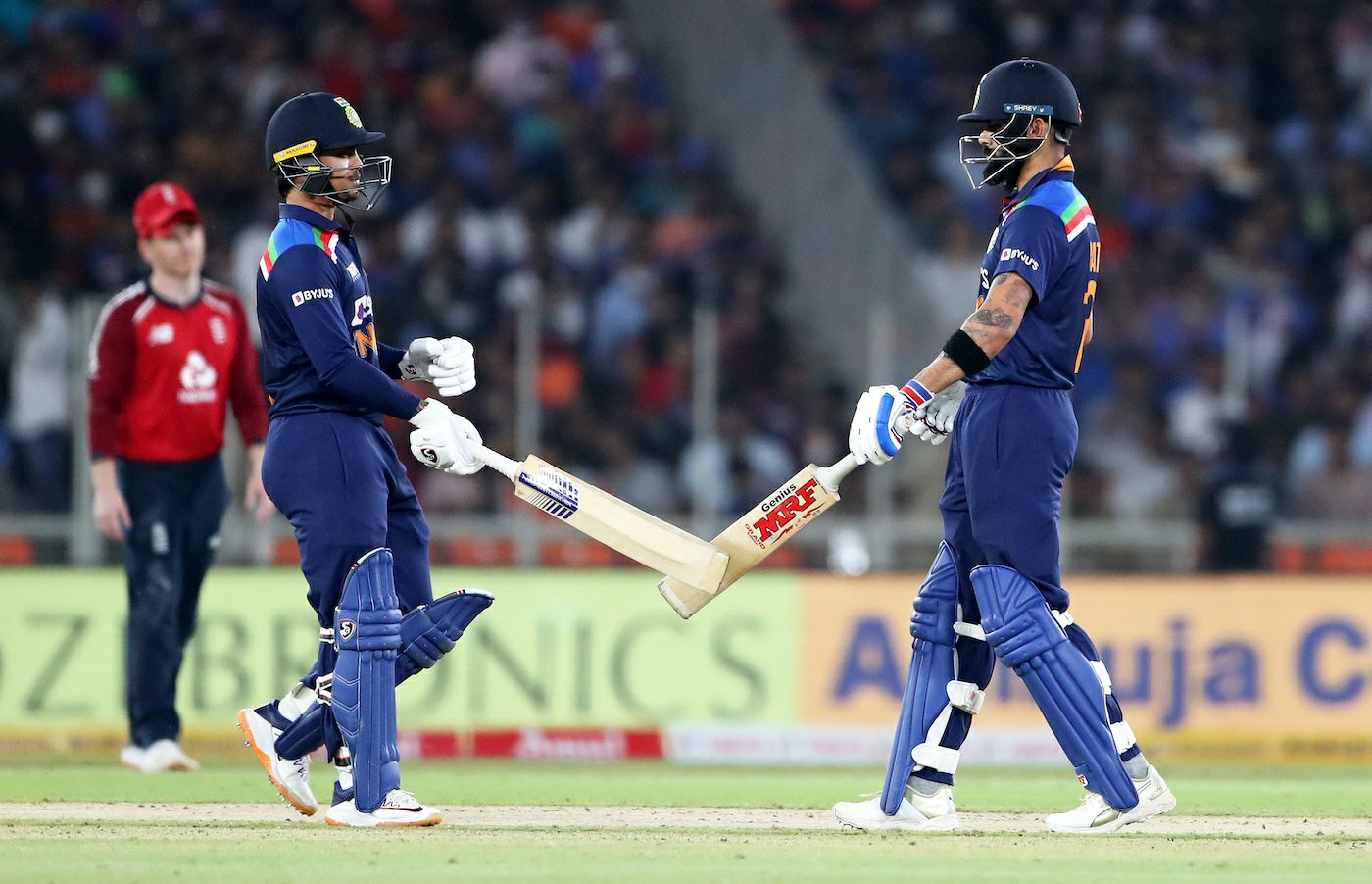 Virat Kohli and Ishan Kishan [Image-BCCI]Ajay Jadeja noted that Virat Kohli played the way he did the whole time and luckily he made a match-defining blow. Even so, the Gujarat-born ex-cricketer pointed out that the new generation believes in unconventional gameplay, and two decades ago, Ishan Kishan may have stopped criticism for playing that reverse sweep after reaching fifty. But Jadeja claimed that this is how cricket works today, and that is how you have to play to be fifty. He also stated that T20 cricket is not about persistence, it is about clicking on the day to keep the opposition dazed.
"The ground was the same and Virat Kohli played the same as it had for ten years and sometimes he folds, sometimes he doesn't. However, the style of play of the new generation is completely different. If this had been two decades ago, and a batsman had been fired for playing the reverse sweep, our ancestors would have accused them of playing this after 50 runs. But you have to play boldly to reach this half century. So T20 is not about consistency, but about coming to the party on a specific day. " he added.
Also read: The encounter with quality pacers at IPL helped me on my debut in India: Ishan Kishan