Additional problems and solutions from the always-on files from the Wisconsin State Journal Reader Assistant Service:
Kettle Moraine Correctional Institution inmate Ronald Gyzen has to spend a few dollars with the inspector after SOS helped his friend get him the money he sent through a third party for corrections.
Nearly half of the 150 storefronts on State Street were boarded up in downtown Madison last week. COVID-19 has devastated the local economy and cost thousands of jobs, particularly in the hospitality and retail sectors. Looting and vandalism following local police violence protests in Minneapolis, Kenosha and elsewhere caused further damage. What can the city do to bring back its signature shopping and entertainment corridor? Jason Ilstrup, president of Downtown Madison Inc., a corporate and booster organization, makes a guest appearance on this week's podcast and gives Milfred and Hands his recipe for future success. State Street musician Art Paul Schlosser appears as a cameo. Milfred and Hands are promoting the Wisconsin State Journal editorial this Sunday calling for State Street to become a pedestrian mall with more space for shops, cafes and public art. To do this, buses must leave State Street.
Tom Zach, of Madison, provided photos of receipts and other documents showing that he had sent the $ 50 money order to Access Corrections and that it arrived in the company's mailbox on March 13th. Access, part of St. Louis Keefe Group offers a variety of correctional services, including a way for people to bring money to their imprisoned loved ones.
Zach said that about three weeks after the money was sent, he learned that his friend never got it.
"At the time, I was trying to contact customer service at Access Corrections and was put on hold for three hours with one such agent simply and suddenly hanging up without notice," he wrote Access in an email shared with became SOS on April 16.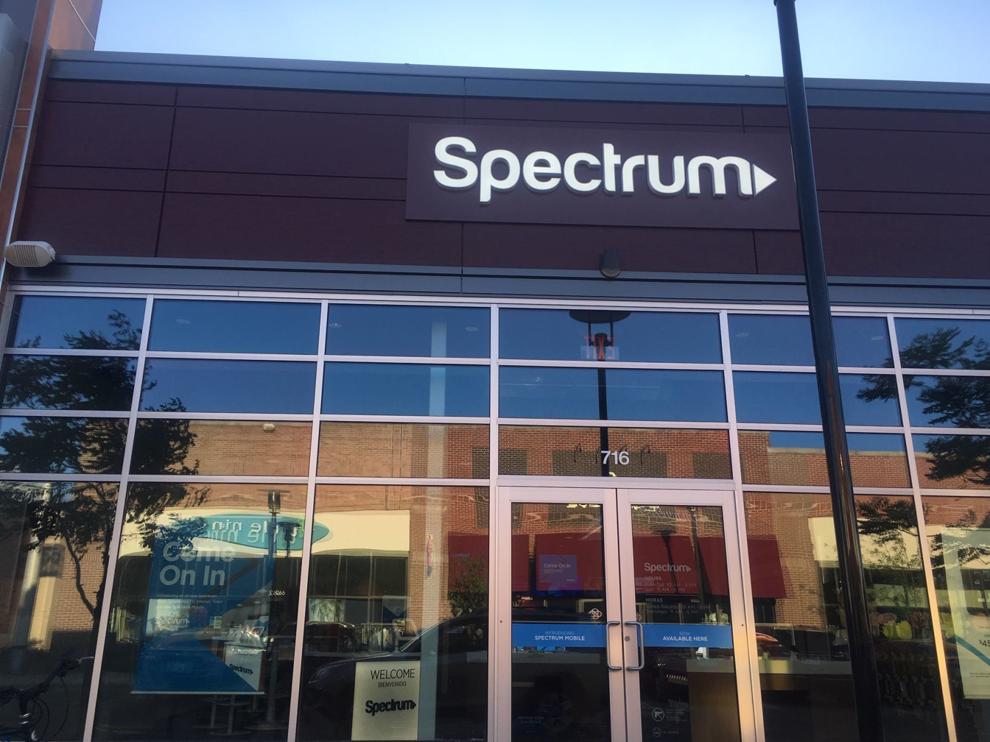 SOS contacted Keefe's PR department on April 23, and the transfer was completed the same day, Access told SOS on April 26.
Joan Buss' complaint was about a very different kind of insistence by a large company on sending and billing her for products that she didn't want and that she believed she didn't order, particularly Thomas Kinkade Snow-Bell Holidays's ornament collection Niles. Bradford Exchange based in Illinois.