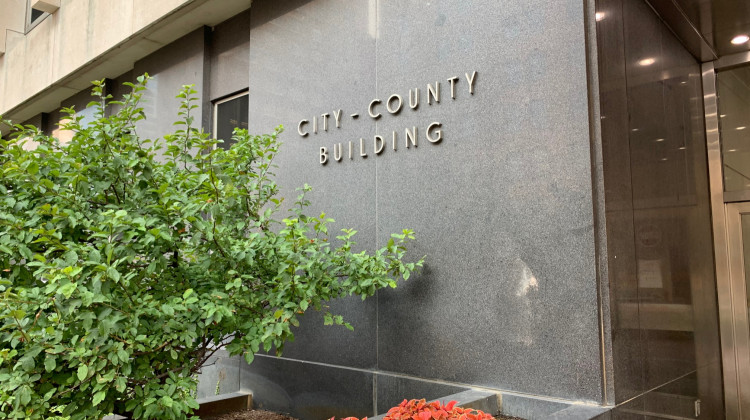 Indianapolis City Council held a full session Monday evening. The meeting started with actions to prioritize teachers and public transport staff for COVID-19 vaccinations.
Councilor Jessica McCormick said the guideline should be updated.
"The Council urges our public health partners to carefully consider the age and racial makeup of education workers to ensure an equitable distribution of the COVID-19 vaccine," McCormick said.
The special resolution cannot change the availability of vaccines. This power rests with the state and other political decision-makers.
A new proposal to set up the county's cumulative capital development fund to cover the cost of $ 190 million to modernize facilities, including funds for parks and a forensic laboratory, was announced this week by Mayor Joe Hogestt.
The council provided additional funding for COVID-19-related expenses to the city budget, including money for rent support, paycheck protection, and small business loans.
It also approved changes to the city's homeless rights, which include a study of alternative housing for the homeless.
Councilor Leroy Robinson said the study would be heard from those hardest hit.
"The study process will include input from service providers and those with lived experience of homelessness," said Robinson.
The council also approved reappointments, including that of IMPD chief Randal Taylor.