Tim Dionne, left, Kerry Gremp and Bruce Smit will give a "Musical Memories Concert" at the Center for Visual and Performing Arts on New Year's Eve.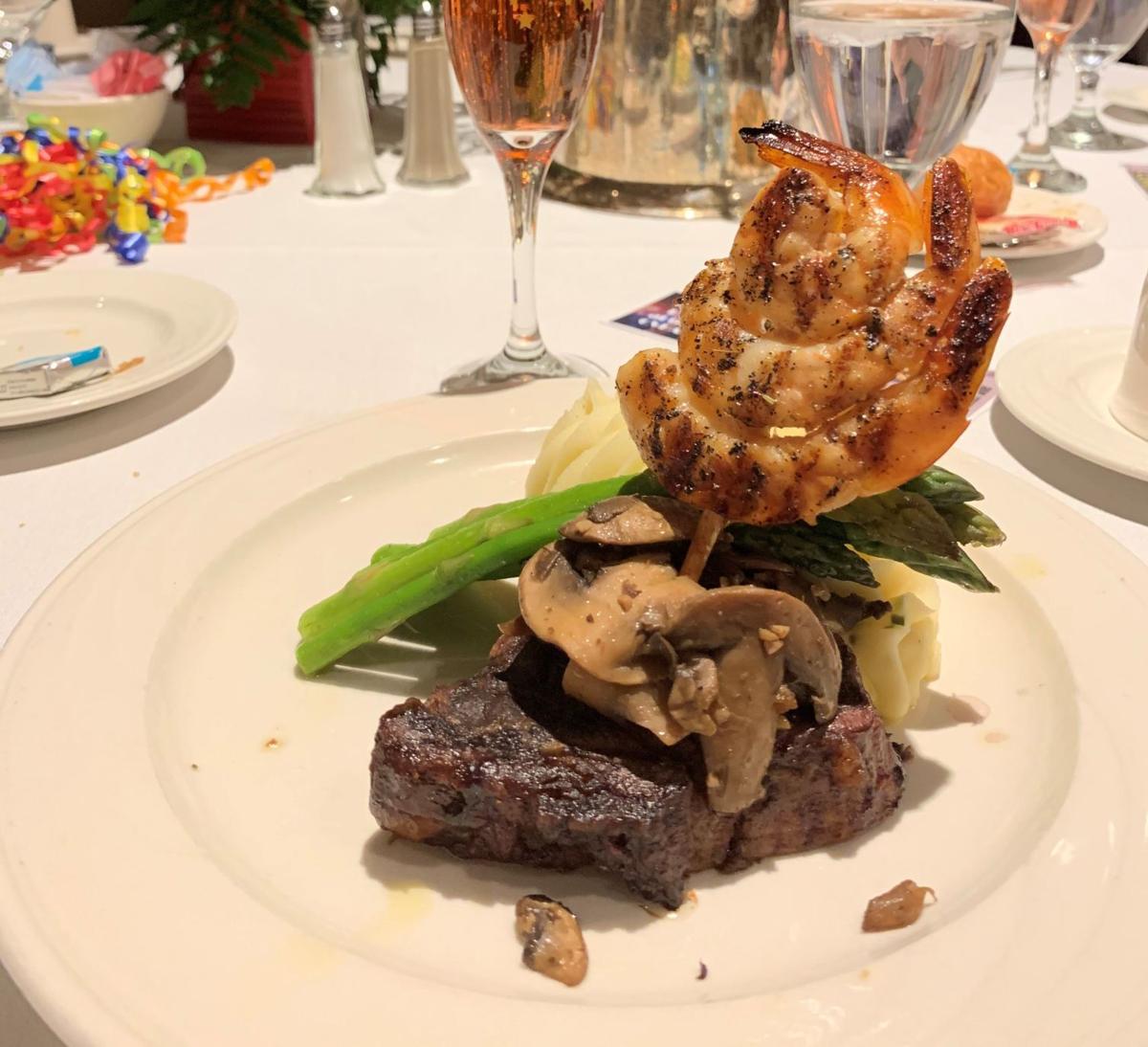 At last year's Christmas party at the Center for Fine and Performing Arts in Münster, a fillet meal was on the New Year's menu.
If you are looking for a festive way to celebrate the arrival of the year 2022, the Center for Fine and Performing Arts in Münster welcomes guests to a big event on New Year's Eve.
CVPA presents its New Year's Eve early-even dinner and its show from Friday at 5:00 p.m. The event, which takes place in the ballroom, includes dinner, dancing, and an early countdown to the New Year. The CVPA ballroom with its ornate chandeliers is specially decorated for the event.
Doors open at 5:00 p.m. and dinner starts at 6:00 p.m. with an early countdown at 9:00 p.m.
The evening celebrations, presented by Trama Catering at the CVPA, were specially planned as an early event so that night owls don't travel too late into the evening.
The menu, under the direction of Chef Joe Trama, will be a four-course offer. Trama and his team prepare cream of asparagus soup; Winter salad with various salads, roasted butternut squash, feta cheese and champagne vinaigrette dressing; Filet mignon and boneless chicken breast, served with bearnaise sauce; swirled duchess mashed potatoes; green beans and rolls. For dessert, guests enjoy chocolate panna cotta with a frangelico cream sauce and a garnish of fresh berries.
A cash bar with specialty drinks is also available.